Going places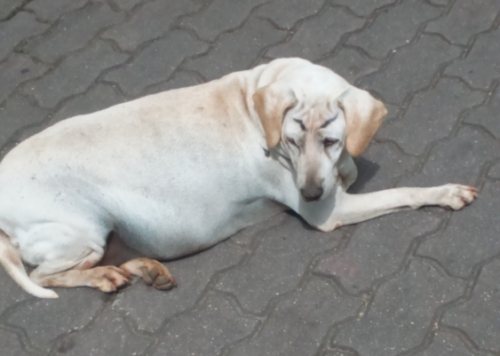 This is currently under construction but I would like to have a page about places, somewhere to log memories and make plans.
Plans & dreams
These are some of the places that I would like to visit. A reference list for future adventures! If I know you not to be an axe murderer
and we overlap, hit me up!
Europe

Durham, UK and visit Durham castle.
Tabley, Cheshire. Visit the cuckoo clock museum.
Castle Ashby, Northamptonshire.
Whitby, England. Visit the sheep sanctuary.
Warwick, England. Visit Lord Leycester Hospital.
Castle Combe, Wiltshire. Visit the Manor House Hotel.
Swansea to Shrewsbury by rail, Wales.
Glasgow to Mallaig by rail, Scotland.
Stirling, Scotland. Visit The Trossachs and Loch Lomond National Park.
Dublin to Galway by rail, Ireland.
Aurland, Vestland, Norway. Visit Kjosfossen waterfall.
Kiruna to Narvik by rail, Norway.
Bruges, Belgium.
Bingen to Koblenz by rail, Germany.
Venice, Italy. During the biennale.
Siena, Tuscany, Italy.
Corsica, France. Take the Chemins de Fer de la Corse rail trip.
Paris, France. Visit Palais Garnier and Beefbar (ex La Fermette Marbeuf).
Aix-en-Provence, France. See bibliotheque Mejanes.
Saint-Paul de Vence, France.
Pripyat, Ukraine.
Transylvania, Romania. Visit Dracula's Castle.
Albania.
Prague, Czech Republic. See the astronomical clock.
Sintra, Portugal.
Barcelona, Spain. Visit Casa Mila.
Balboa, Spain.

Asia

Travel on the Trans-Siberian Express. [shelved pending regime change in Russia]
Georgia
Muroran, Hokkaido, Japan. Visit Itanki beach.
Hashima, Japan.
Singapore. Visit Gardens by the Bay, Marina Bay.shelved for now
Vietnam. shelved for now

Africa

Marrakesh, Morocco for a month, maybe with someone but maybe alone.
Kenya. Go on the train trip through the national park.

Antarctica

Antarctica but not on a cruise ship.

North America

Andover, Massachusetts, US. Maybe visit the Addison Gallery
San Francisco, US. Visit the Garden Court Hotel & San Francisco City Hall.
Blue Ridge Mountains, North Carolina. Visit Graveyard fields.
Swarthmore, Pennsylvania, US. Visit the Scott Arboretum.
Washington State, US. Visit Mount Rainier National Park.
Yosemite National Park, California, US.
Toluca, Mexico. Visit the Cosmovital Botanical Gardens.
Tulum, Quintana Roo, Mexico.