Words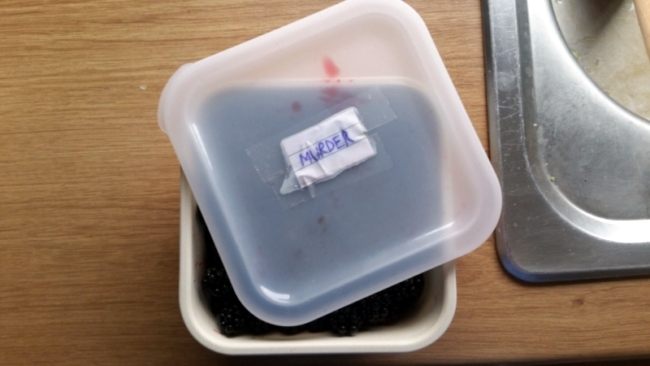 This is a page where I will store:
words and phrases that I like: the ones that roll off the tongue pleasantly and create a desirable interpersonal reality well, maybe. Maybe I need to use them
rather than store them.
nuggets of wisdom and madness that I've picked up from various people, alive or dead
And let me start with this nugget by Raymond Williams: 'To be truly radical is to make hope possible, rather than despair convincing'.